EREK – European Resource Efficiency Knowledge Centre

EREK stands for the European Resource Efficiency Knowledge Centre - a vibrant platform that enables small and medium sized companies (SMEs) to take action for resource efficiency.
IETU is one of the members of the EREK Network and is responsible for developing proposals to the catalogue of good practices in the field of resource and material efficiency in the enterprise. IETU will also organise a workshop for SMEs and business support organisations from the resource efficiency sector and will promote the developed tools.
EREK was created to help European companies, especially SMEs, save energy, material and water costs. EREK provides tools, information and business opportunities that show SMEs new and better ways to be resource efficient and benefit from circular economy business models which turn waste into an asset.
With EREK, SMEs have access to:
The latest information on resource efficiency, good-practices of European businesses and a selection of best available technologies
Self-assessment tools that estimate resource savings and provide tailored recommendations. These tools enable SMEs to compare their resource efficiency performance to their sector's benchmark
Access to knowledge, technical expertise and best practices through our expanding international network of members
An overview of support programmes and resources, available at the European, national and regional level, that provide the infrastructure, tools and funding for resource efficiency initiatives.
EREK is an initiative of the European Commission implemented by a consortium of European Organisations: Technopolis Group, WRAP, VDI Zentrum Ressourceneffizienz, Motiva, Enviros, ARCTIK and Waat and an expanding network that includes: UEAPME (EU), BIZ-UP (AT), OVAM (BE), EfA NRW, Hessen Trade & Invest, Umwelttechnik BW (DE), IHOBE (ES), ADEME (FR), KÖVET (HU), EPA (IE), ENEA (IT), RVO (NL), IETU (PL), PEA, ANINOV (PT), NCSCP (RO), Zero Waste Scotland (UK).
Download
Project duration – May 2017 - August 2019
More information: www.resourceefficient.eu
Coordinator of Polish activities in the project - Izabela Ratman-Kłosińska, email: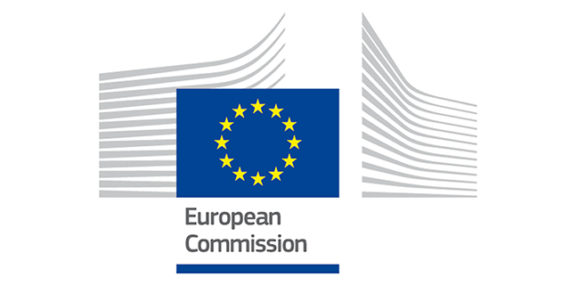 The project has received funding from the European Commission.