Environmental microbiology
Research conducted in IETU enables identification of various microorganisms and the use of their biotechnological potential in eco-innovative environmental technologies, e.g. bioremediation and phytoremediation, as well as facilitates the monitoring of short- and long-term changes occurring in soil as a result of applying various biotechnologies.
The scope of our research includes:
identification and characterisation of microorganisms of unique biotechnological properties (including new strains),
the use of microorganisms in biological remediation technologies,
the use of microbiological techniques in various branches of bio-industry.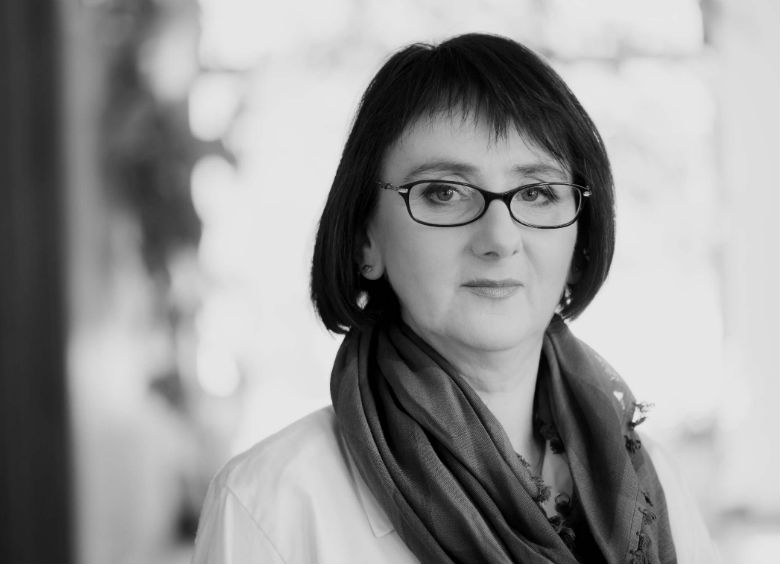 prof. Grażyna Płaza
Leading expert - Environmental microbiology
tel. 32 254 60 31 wew. 246,
References
PROJECTS
Phyto2Energy – Phytoremediation Driven Energy Crops Production on Heavy Metal Degraded Areas as Local Energy Carrier (FP7/Marie Skłodowska-Curie Actions – MSCA)
OPTITREAT – Optimisation of Small Wastewater Treatment Facilities (BONUS-185, The National Centre for Research and Development)
NAFTOSORB – The Use of Ecological Product Based on Microorganisms and Selected Sorbents in Bioremediation Processes (Statutory research, Ministry of Science and Higher Education)
The Use of Modern Molecular Techniques and Ecotoxicological Tests in Soil Bioremediation Processes (Statutory research, Ministry of Science and Higher Education)
Molecular Analysis of Microbial Diversity and Efficacy in Environmental Biotechnology Applications (British Council – bilateral agreement)
Refinery Sewage Treatment Using Bacteria of High-Efficiency Production of Surfactants and Biodegradation of Petroleum Hydrocarbons (grant from the Ministry of Science and Higher Education)
The Use of Microbiological and Ecotoxicological Tests for Assessment and Classification of Contaminated Soil (specific research project no: Austria / 38/2006, grant from the Ministry of Science and Higher Education)
The Use of Waste and Sewage from Various Branches of Food Industry for Production of Biosurfactants (grant from the Ministry of Science and Higher Education)
The Use of Biological Indicators for Estimating the Ecological Risk of Contaminated Soil (Statutory research, Ministry of Science and Higher Education)
Development and Implementation of Membrane Filtration Methods to Evaluate the Microbiological Quality of Water in Compliance with Applicable Regulations (Statutory research, Ministry of Science and Higher Education)
The Impact of Biosurfactants Produced by Bacillus on Biosynthesis of Silver Nanoparticles (Ag-NPs) and their Properties (grant, National Science Centre)
Characterisation of Bacterial Endophytes of Miscanthus and their Role in Plant Growth and Biomass Production (bilateral agreement with HMGU Munich/Statutory research, Ministry of Science and Higher Education)
Role of Bacteria-Producing Biosurfactants in Silver Nanoparticles (Ag-Nps) Biosynthesis: an Eco-Innovation Biological Approach in Nanobiotechnology (Polish-Czech bilateral cooperation)